Competition and Trackside Support for Your Porsche
Since 1985, Speedsport Tuning has helped hundreds of Porsche clients realize their motorsports ambitions. From their very first track day to a weekend at the legendary Nürburgring. From a Driver's Education (D.E.) day at Lime Rock Park to a PCA podium at Sebring and all the way to the highest levels of American professional sports car racing. Our clients have racked up over 330 podiums and over 220 wins in just the last nine years making Speedsport Tuning the winningest Porsche Club of America competition shop in the Northeast!
Our Porsche expertise is unmatched. We're equally skilled at adjusting a Weber carburetor in a classic 911, as we are handling the rebuild of the sequential gearbox in the latest 911 GT3 Cup. Speedsport Tuning's staff of race-tested technicians and Porsche specialists will handle your car with the care that you should expect. We give you that competitive edge from years of knowing and doing what it takes to run at the front of the pack. Whether you need logistics & transport for a season of sanctioned racing, or you are getting ready for your first club race or Driver's Education event, we're here to help.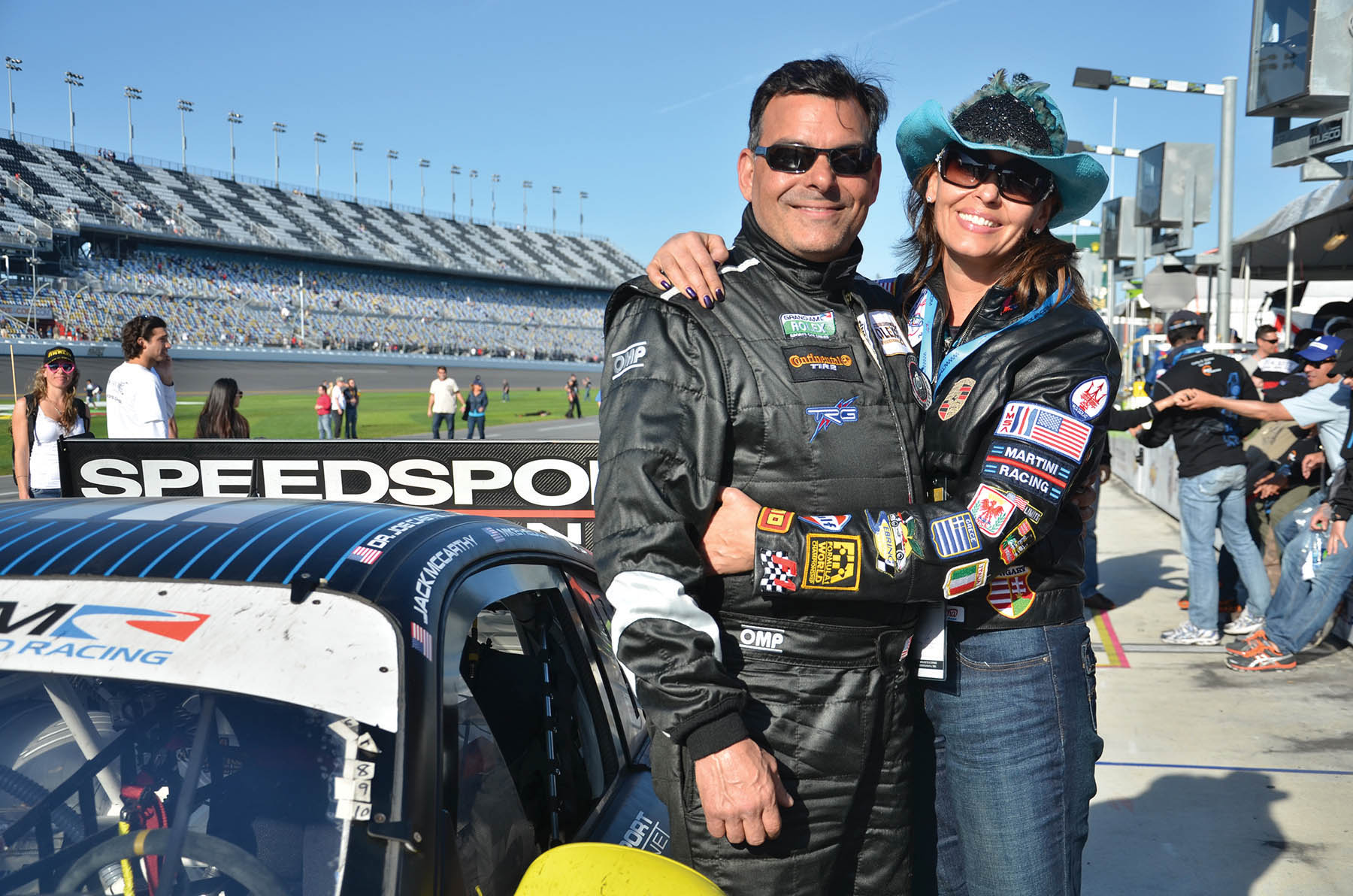 Spencer Cox built Speedsport Tuning into the Porsche services company he would want himself as an enthusiast. In addition to being a master mechanic, Spencer built race-winning cars for more than thirty years. But unlike most race technicians, Spencer was equally adept and skilled behind the wheel. In a Cayman built by our own technicians at Speedsport Tuning, Spencer won the 2015 PCA National Championship and, in 2016, won the PCA National Championship in a 997 GT3 Cup. Spencer Cox also had the distinction of both working as a crew member for a Daytona 24 Hour-winning race team and driving in the world-famous 24-hour endurance race himself … in a Porsche of course! He embodied everything we stand for.
Tragically, on November 24, 2019 at only 57 years old, we lost Spencer after a difficult battle with cancer. Like everything he did in life, Spencer fought hard up until the very end. He can never be replaced and we miss our friend and colleague every day.
Our Passion For Success Track Continues
With his passing, Spencer left very big shoes to fill, but he had also surrounded himself with talented, experienced individuals who embody his same sense of dedication, passion and service. Over the last few years, Spencer handed over the helm of the Speedsport Tuning Motorsports Department to Bryan Shute, who tirelessly carries on with the same ethos and unwavering dedication to excellence created by Spencer. Bryan's team on the competition side are as adept at fabrication and set-up as they are at trackside support. The proof is in the recent achievements of our clients who, under Bryan's leadership, have continued the Speedsport run of podium success.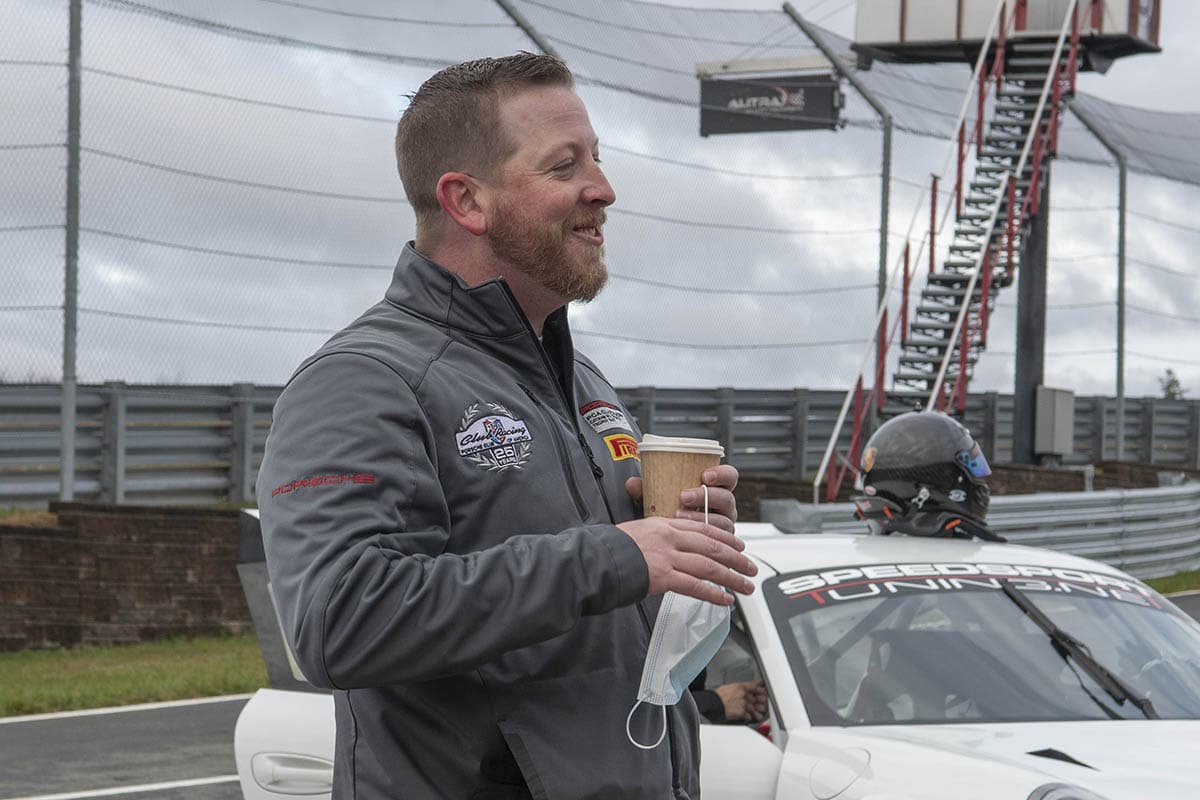 Areas We Service
Located in Danbury CT, we service the following CT and NY communities: Danbury, Bethel, Newtown, West Redding, Redding, Ridgefield, Brewster, New Fairfield, Brookfield, Wilton, Carmel, North Salem, South Salem, Bedford and surrounding areas.
Need a Ride?
Drop off your car and we'll give you a ride to your home, work or the Danbury Mall. And pick you back up when your repairs are complete.