HK Motorcars and SpeedSport Tuning
Glickenhaus expands dealer and service network with HK Motorcars and SpeedSport Tuning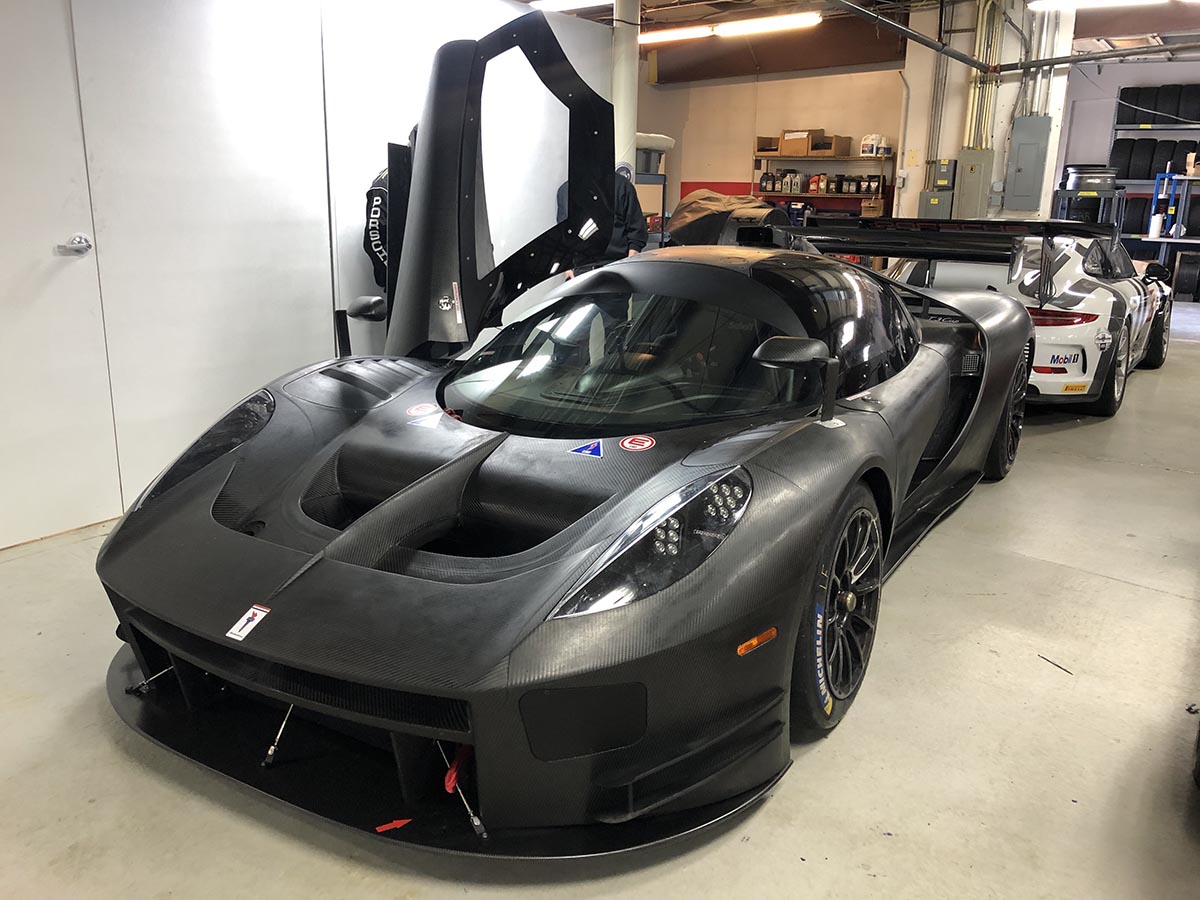 SpeedSport Tuning is pleased to announce we have been named as the exclusive service and support center for HK Motorcars. HK Motorcars is the Northeast factory dealership for SCG, aka Scuderia Cameron Glickenhaus. Founder Jim Glickenhaus and company are building an exciting range of competition-proven performance vehicles for street, track and even off-road. Conveniently located adjacent to SCG's Connecticut factory, SpeedSport will be handling delivery, service and full track support. SCG's cars are proven in international competition, from the Nürburgring to Baja, where the outrageous Glickenhaus Boot has won its class in its first two years of competition.
We recently completed the first US track test and delivery for the exciting new SCG 004C race car, pictured above. The center seat, V8-powered carbon fiber 004 is available in a range of tune and specifications. From the revolutionary three-seat, street-legal/track capable 004S and 004CS with up to 850hp, to the ultimate track weapon and competitive race car, the 004C Track which is built to international GT3 specifications. The 004C has been proven in the grueling 24 Hours of Nürburgring where it finished 14th overall in its first outing.
The 004 is hand-built in a new facility in Danbury across the street from SpeedSport Tuning, giving us rare access to the entire build process.
Want to learn more? Contact Bryan Shute at 203-730-0311