UPDATED: SpeedSport Tuning COVID-19 Response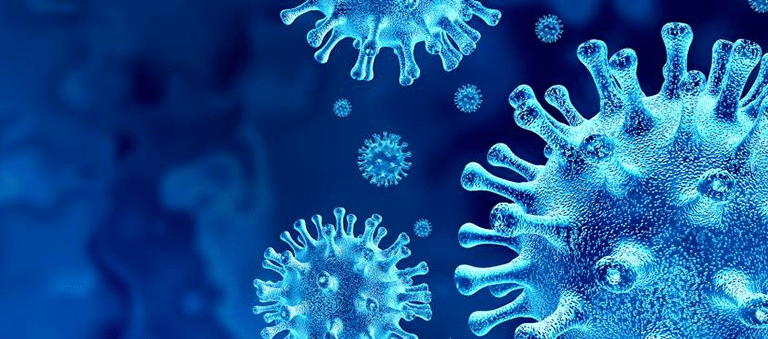 UPDATED 9:00 am, 3/23/2020
Dear Friends, Customers and Colleagues,
After careful consideration of the most recent Executive Order (7G) by Connecticut Governor Lamont, which considers auto repair an essential service, SpeedSport Tuning and SST Auto will remain open to take care of our customers.
We will continue to follow all CDC guidelines to prevent the spread of Covid-19 in order to keep our employees, our customers and our community safe.
Our office and shop will remain locked during the day. All customers who choose to drop off their vehicles will leave the keys in the secure drop box next to our front office door.
Disinfectant wipes are provided for you to wipe your keys prior to putting them in the drop box.
Keys, and all surfaces that we come in contact with both inside and outside your vehicle will be disinfected before and after human contact.
Latex gloves will be worn at all times and disposed of at any point in time that contact with a non-disinfected surface is made.
Additionally, we will continue to offer our vehicle pickup and drop off service with the use of our trucks and trailers. No human-to-human contact will be required for this process and all the same safety protocols will be in place.
Due to these new processes, our responses to emails, phone calls and voicemails might be a bit slower than normal. Please know we will still be treating each customer and vehicle with the same attention to detail that we are known for.
Please let us keep your vehicles maintained, reliable and safe during these unprecedented times. Additionally, if you have any larger projects or major services you've been putting off, this would be a great time to let us take care of those for you. We want to keep our staff employed through this crisis and be here for you.
Wishing You good health,
Bryan Lagas
Principal
SpeedSport Tuning & SST Auto Inc.
203-730-0311
service@speedsporttuning.net
Normal business hours, contact info and location will remain the same.