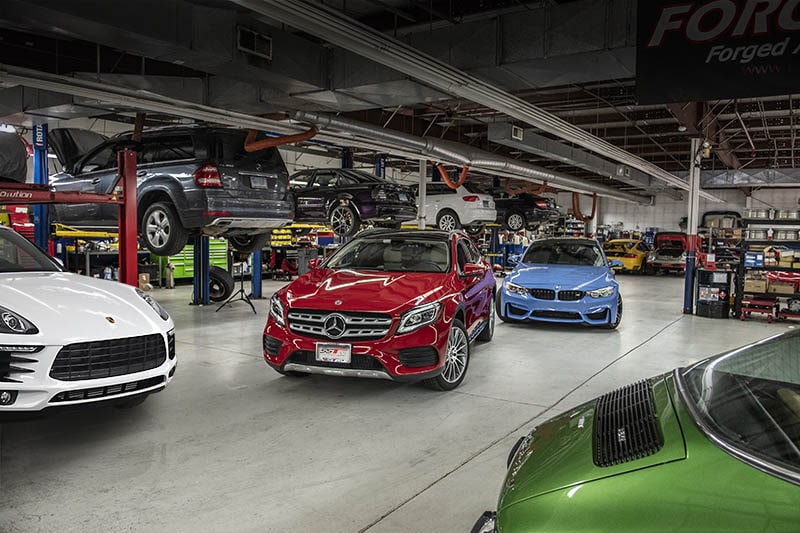 SST Auto was founded as Speedsport Tuning in Fairfield County over 30 years ago
as the region's premier independent Porsche service facility. Over the ensuing years, and at the urging of our clients, we expanded our services to cover all European brands…and SST Auto was born. We service Porsche, Audi, Volkswagen, BMW, Mini, Mercedes-Benz, Aston Martin, Bentley, Lamborghini, Land Rover, Maserati, Jaguar, Alfa Romeo, Fiat and Lotus.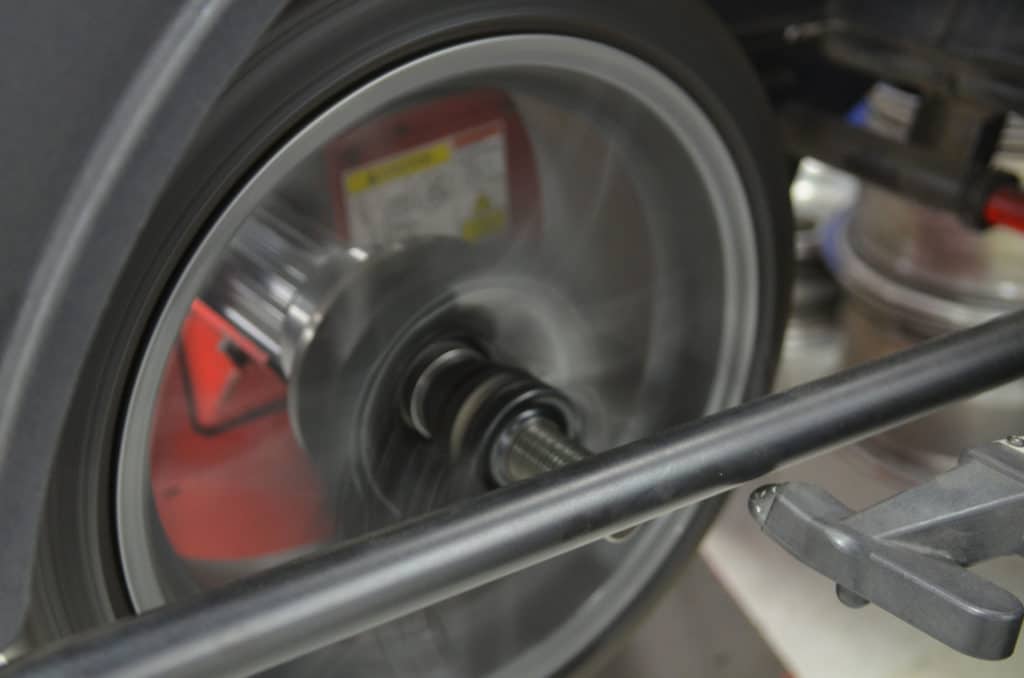 At Speedsport Tuning and SST Auto our factory-certified technicians
specialize in keeping your European vehicle safe and reliable with routine maintenance, service and repairs using the latest factory diagnostic equipment. Call us today to schedule your next service and discover why area motorists have trusted Speedsport Tuning and SST Auto for more than 30 years.
Areas We Service with Expert European Auto Service & Repair
Located in Danbury CT, we service the following CT and NY communities: Danbury, Bethel, Newtown, West Redding, Redding, Ridgefield, Brewster, New Fairfield, Brookfield, Wilton, Carmel, North Salem, South Salem, Bedford and surrounding areas.